SEO Strategy has been working with Eco Montessori to help them develop their brand, website and enhance their online presence. Having worked Norman Court Montessori Nursery for a number of years a fantastic working relationship already existed and put us in good stead to understand the brief and requirements for this Winchester based nursery.
New Brand, New Look
We had an initial meeting in person to ascertain Eco Montessori's branding requirements. We discussed colours, images and aspects they liked and didn't like. The new logo was a good place to start and we presented them with about 20 initial options that we then short listed to finally get to the logo you see below.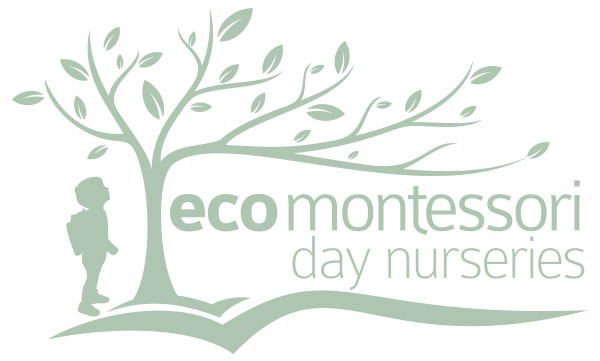 Covid Times and Other Challenges
The past year certainly presented its challenges but Eco Montessori decided to push forward with their rebrand and website launch. June and July 2021 saw a lot of major Google updates. However, www.ecomontessori.co.uk has managed to withstand the algorithm updates and continue to make improvements. 'Montessori Nursery Winchester' and 'Montessori Nursery Hampshire' the website has managed to attain page one rankings within the SERPs.
The on-site SEO made sure the website included a mix of useful and informative content as well as video content, FAQs and more. The off-site strategy involved ensuring NAP consistency, solid social media presence and developing a YouTube channel. For any local SEO strategy, Google My Business is a first port of call and has helped with local searches.
The Geeky Bit
Schema Markup despite not being a direct ranking factor is does help search engines understand a site's content better and should be part of a technical SEO consideration to factor into a site built. The site will be incorporating FAQ, VideoObject and How-To Schema types.
The team at Eco Montessori are an absolute delight to work with. They have a clear idea of what they like and don't like which made the branding part of the process extremely easy. However, they were open to ideas and encouraged creativity. The website was built with Elementor which allowed for a fairly swift development. When it comes to SEO it's nice when a client understands it is a long-term effort and not an overnight quick win. They action ideas quickly and maintain an active presence with their content marketing and social media effort. There is still some way to go in regards to improving rankings but we are optimistic with the early signs and the fact the site has continued to improve despite the recent algorithm updates. We love working with local businesses that are passionate about what they do and Eco Montessori certainly embody a passion for what they do and genuinely care about the children that attend their nursery.

Sean Mullins, SEO Strategy
"We have been working with Sean for the last 4 years and I cannot recommend him highly enough. We have been very pleased with the work he has done for us. It has been a varied bag, he has built and designed our website, managed our social media campaigns, SEO and so much more.
He has always been professional, easy to deal with and quick to understand our requirements."

Susan Hartley-Raven, Owner, Eco Montessori