Wordpress Web
Design Company
Wordpress is a powerful and flexible Content Management System (CMS), powering over 40% of the internet's websites. As a professional Wordpress Web Design Company, we have been building websites using this popular CMS since 2009. In that time we have learned a lot and aware of pitfalls to watch out for and how to harness the best the system has to offer
Click for Wordpress SEO Consultancy
Google Core Web Vitals: Speed & Performance
One factor, regardless of what Website CMS you opt for, that will possibly impact search engine performance is site speed. Specifically, the introduction of Google Core Web Vitals and the Google Page Experience Update (2021). User Experience is paramount. The sites that put UX at the forefront of their online experience tend to reap the benefits.
Our websites are developed and designed with UX and page speed in mind. But there is always an element of style vs substance. A site that is perfect example of SEO best practices, isn't always the 'prettiest' of websites. Clients have to weigh up what is more important to them and best serves their potential visitors
Find Out More About Page Speed SEO
Wordpress Website Development
Below is a selection of websites we have built.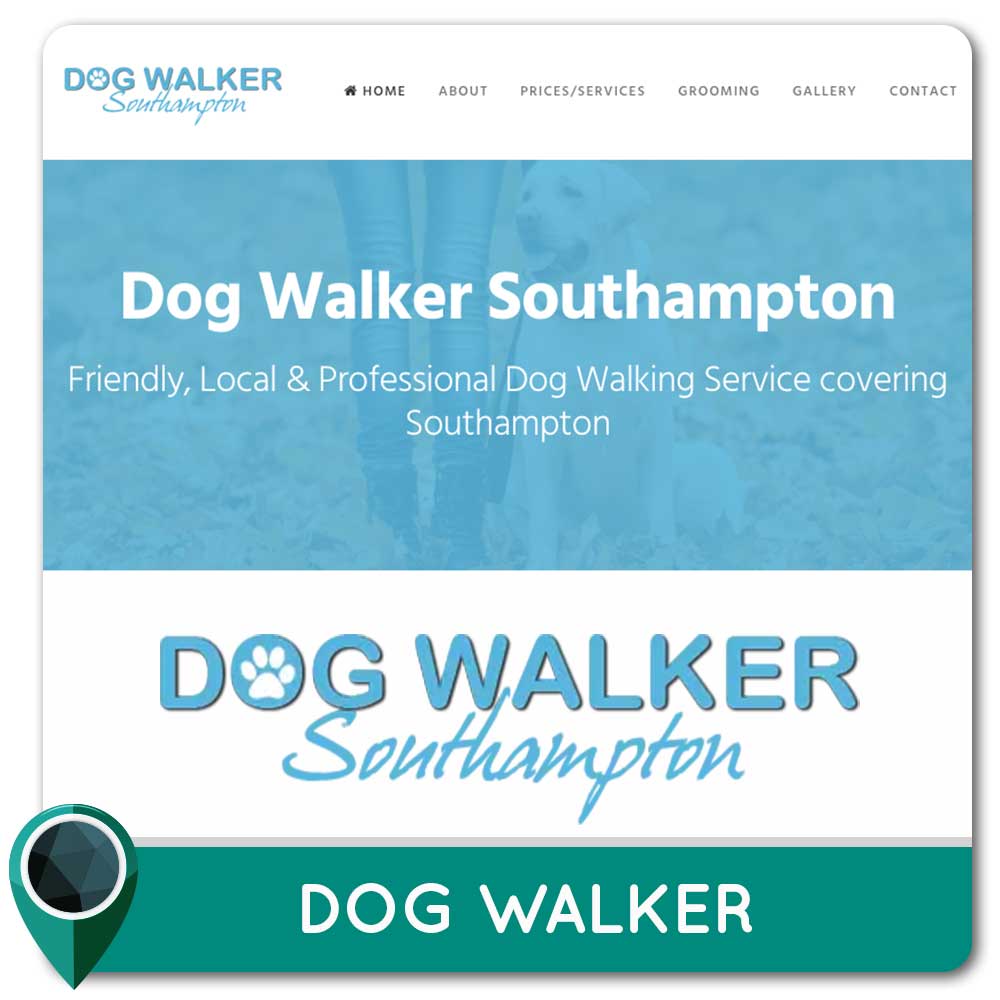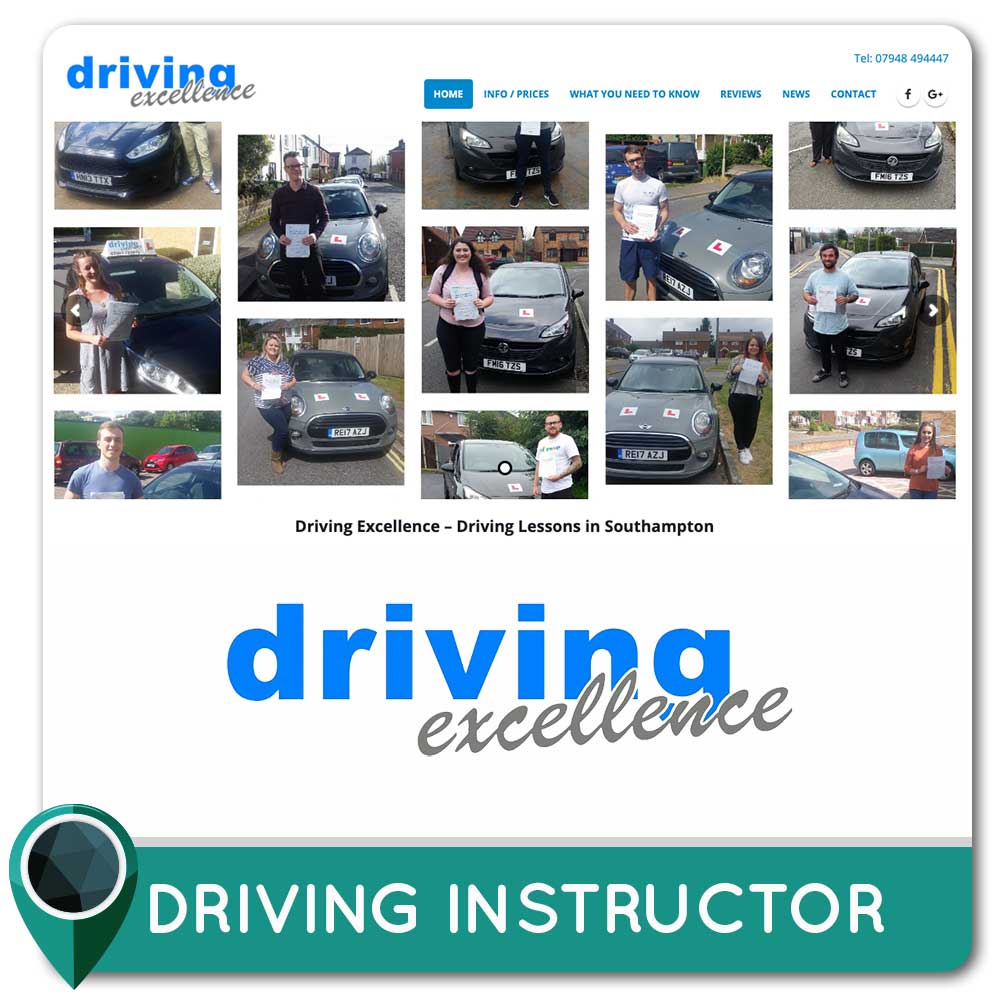 More about Wordpress CMS
Benefits of using WordPress CMS
Easy to use Content Management System for simple site updates
Extend functionality with a multitude of free and premium plugins
Easily Customisable and plenty of Themes available
Thriving community solutions
No FTP or HTML, CSS editing required
SEO friendly to help achieve high Google Rankings
Built Blog to ensure you keep your site up-to-date and active
Can easily add e-commerce with WooCommerce
Have multiple users with different levels of access
Negatives of WP CMS
There is no doubt about WordPress' popularity with over 70 million websites using it and powering almost half of the top 100 blogs. However, it wouldn't be a fair representation to discuss and promote WordPress as a Content Management System without highliting the main downsides.
1. Vulnerability to HACK ATTACKS
With so many sites using WordPress it has certainly attracted a lot of attention from hackers. I've personally had to salvage a fair few sites from a hacking attack. The main reasons for a Site Hacking are:
41% get hacked through vulnerabilities in their hosting platform
29% by means of an insecure theme
22% via a vulnerable plugin
8% because of weak passwords
The importance of choosing a robust hosting company, keeping your site (theme, plugin, wordpress core files) and avoiding weak passwords is paramount. You may want to consider an alternative CMS such as ModX if site security is at the top of your list of priorities.
2. Can be COSTLY
With some plugins charging up into the Hundreds (i.e WooCommerce Bookings retailing at $299 for 5 sites) and these needing to be renewed once a year. Your site can become quite costly.
3. SEO Issues
You can certainly optimise effectively with WordPress but this is very much dependent on the amount of SEO knowledge the User has or doesn't have. A major culprit that will riddle your site with SEO issues is the tagging and category system used by WordPress.
Unless you decide to make your tags and categories "noindex", every single tag you create and every single category you add your content to will have a duplicate form of that content. As a result, some people have 10 versions of the same content and wonder why they're experiencing the same issue.Wordpress SEO and Wordpress Web Development are two distinct areas. Some clients will come to us with with an existing website seeking Technical SEO Consultancy. Ideally, we would build and optimise clients websites. The reason for this is we have a passion for building sites where SEO and User Experience is at the heart of the build. Treating search engine optimisation as an adjunct or afterthought can delay achieving SEO success. Arguably an SEO site takes a bit longer to work but it can reap the rewards in better rankings sooner. With that said in the game of SEO it is common for clients to have their site built and then call in the SEO professionals. But we want to champion the benefit of factoring SEO and UX from the outset. In a positive way, it can impact on site architecture, user journey, best practices, accessibility and conversion / goal focus.