SEO Strategy Consultancy offers a range of consultancy services including: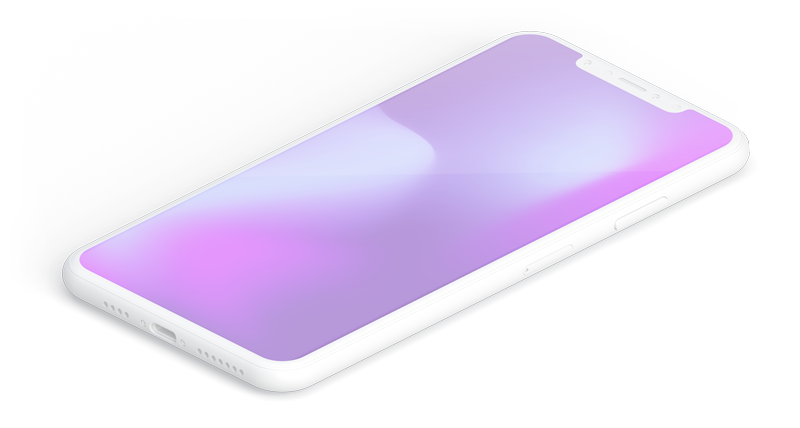 Website development and custom client portal for a global stock trading company
We deal with a range of clients from business owners to marketing teams to in-house SEO executives. The way we approach every client is through an initial chat and assessment. We like to assess if we would be a good fit for your business and advise on the sort of investment that is required. You may have a very clear idea of what you require and we need to be in a position to assure you that we can deliver, so there are no pressurised quick decisions. We're happy to put a proposal your way or have the initial consultation and then go from there.
Our SEO Audits are quite popular and usually make for the best starting point before venturing into a more invested, longer term relationship. Our SEO Recommendation Reports have an open transparent pricing structure and we like to detail what you will get.
We want to ensure you feel comfortable with your decision and the level of expectation is set before any work is commissioned. The professional relationship is paramount to us and we would rather receive a quick 'thanks but no thanks' than doing work you felt you didn't want to go ahead with. We're not into pushy sales or hard follow up calls. It's our hope you deal with us and feel you have perceived value.
The quick and simple answer to this one is no.
Google's Answer: No one can guarantee a #1 ranking on Google. Beware of SEOs that claim to guarantee rankings, allege a "special relationship" with Google, or advertise a "priority submit" to Google. (source)
What we do guarantee at SEO Strategy Consultancy London is we will arm you / your team with best practices and ethical SEO advice to improve your overall search performance and effectiveness.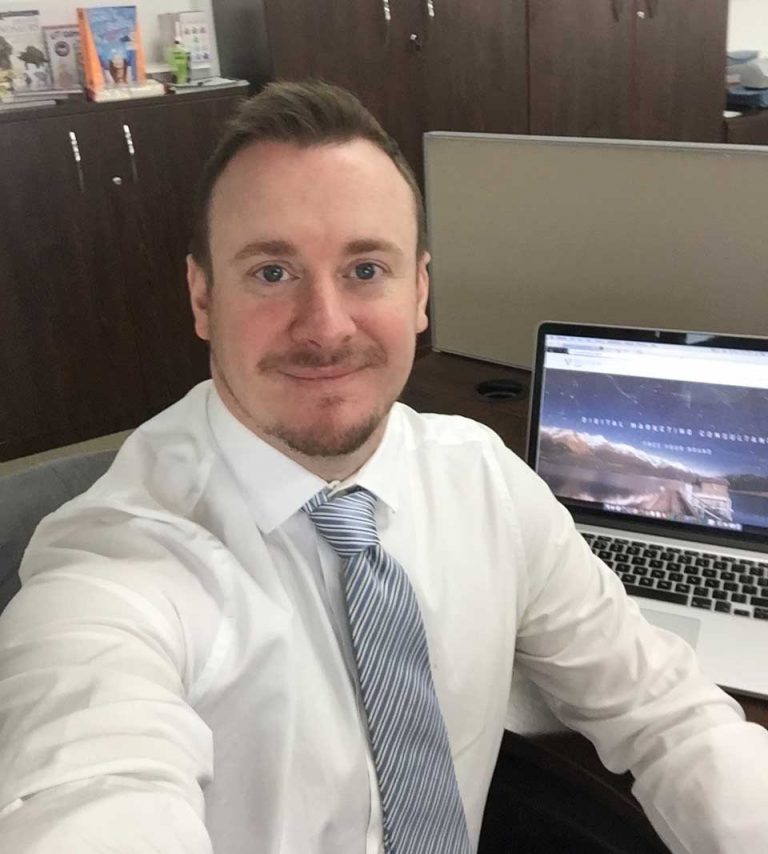 Having been in this industry since 2005 we've seen so many changes and the rate of change is growing at an exponential rate. Our passion has remained the same having seen how SEO can transform businesses and fuel success. We wish this kind of success for all our clients.
Sean Mullins
SEO Consultant & Director of SEO Strategy Ltd