Professional Search Engine Optimisation Agency Southampton
Our Expert Consultants provide ethical SEO agency services to businesses across Hampshire including Southampton, Winchester, Portsmouth, Wiltshire & Dorset
Southampton SEO: Frequently Asked Questions
What is Local SEO?
Local SEO is when you take your SEO efforts and focus them on a specific town, city, county. Some business have a physical location. For example, hairdressing salons, dog grooming parlours or a mechanic's workshop. For other businesses, it may only be feasible and practical for them to service a particular. For example, an electrician in Southampton may only want to drive to locations within Southampton or stay only within Hampshire.
Do I need a specialist consultant for Local SEO?
Short answer is no. There are aspects that can really help to compliment a well-optimised website. Such as having a fully completed Google My Business listing and having a presence on local directories. Depending how competitive your industry is, you may want to seek the expertise of a freelance SEO Consultant in Southampton.
What is Google My Business?
Google My Business is a free platform that can help a business rank locally on the map results. It can enhance brand/business name searches. It allows business owners to add images and videos such as your logo and premises, add opening hours and post updates. It also allows customers to review your business. Sign up by going to: https://www.google.com/intl/en_uk/business/
How much does SEO cost in Southampton, Hampshire?
SEO agencies tend to work on a monthly retainer basis. SEO is a long-term undertaking and needs regular, consistent monitoring and implementation. A monthly SEO retainer would cost anywhere in the region of £500-£5,000 a month. This will largely depend on the scope of work, number of services. Make sure to give a detailed brief as possible so your SEO Agency can supply an accurate quote.
How long does SEO take to work?
Unfortunately, SEO is not an overnight task. Results take time anywhere from 3-4 months up until 12 months and beyond. Also, it does require consistent and regular effort. We've found a retainer set-up works very well. Once again, we can tailor a package which can hopefully fit with your budget and requirements. Please contact us if you'd like to have a chat about your requirement.
Are SEOs in London better than SEO Consultants in Southampton?
There is a perception that London is the hub of digital and therefore 'better'. It is certainly more competitive in London so being better at sales may need to be a necessity. The digital game is ever-changing including SEO and as long as your SEO Consultant / Agency has the experience and remain continually up-to-date. I like to look ahead of the game by anticipating the trends. By ensuring the SEO strategy and tactics employed are future-proofed so our clients benefit from this. I can't stress enough how important the client/supplier fit is. Some may like to baffle with science or go hard on the sales. My concern is SEO success for my clients because my business depends on it.
Are you in London or Southampton?
SEO Strategy Ltd is based in Southampton, Hampshire but have clients in London, Manchester, Leeds (all over). The beauty of digital resides in the fact it doesn't matter where we are. So long as the communication is effective. With SEO being technical sometimes it's a lot easier to have an email or report to digest. Then have a catch up call to go through anything that isn't clear.
What is a virtual SEO agency?
A virtual digital agency is basically an agency where everyone works remotely and not tied to a building. The Corona Virus put remote working to the test and businesses now have first hand experience and have seen it works. In some cases productivity was improved. A digital agency should embrace modern, real world working. The 9 to 5 is arguably an outdated concept. With the evolution of smartphone, we do not switch off. There are downsides to this but a virtual agency exploits the ability to work in a flexible manner and fit schedules of talented freelancers. The focus within a virtual agency is quality. Chaining creative and technical people to a desk is not always conducive. The output and results is where we decide to place emphasis on.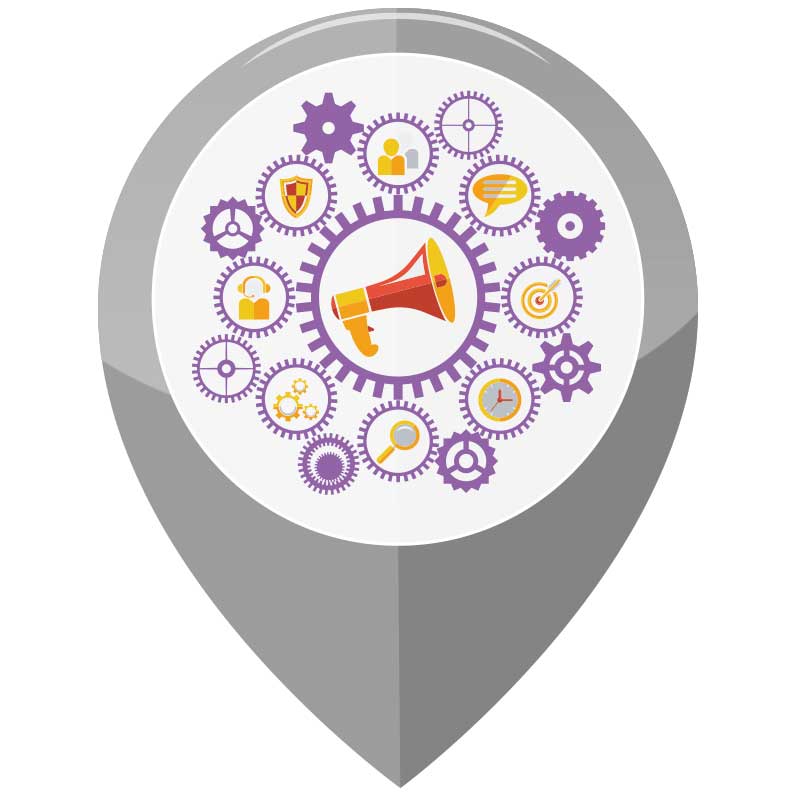 Conversion Rate Optimisation
Getting visitors to your site is only half the challenge. Conversion Rate Optimisation (CRO) will help convert those visits.


Technical
SEO
Technical SEO can be a challenging area to execute but rewarding when it comes to your SEO performance and rankings.


Site Performance
& Page Speed
Google is now placing emphasis on Core Web Vitals but could give your site a needed rankings boost.


Video
SEO
Video can help compliment your overall SEO Strategy and efforts in many ways. Find out how why it should not be overlooked.


SEO Audits
Review your current online performance and have our SEO experts conduct a full audit and report with recommendations.


Local SEO
For many businesses, local customers and clients are fundamental to their success. We can help raise your only visibility locally.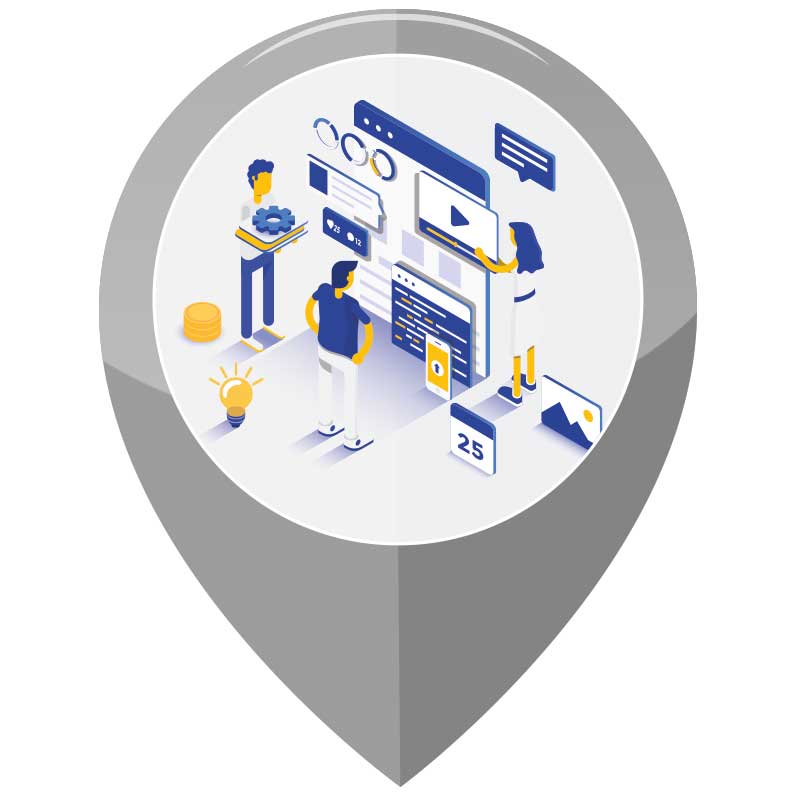 Responsive Web Design
Ensure your website is acting as a tool for your business and how SEO can be placed into the heart of a new site.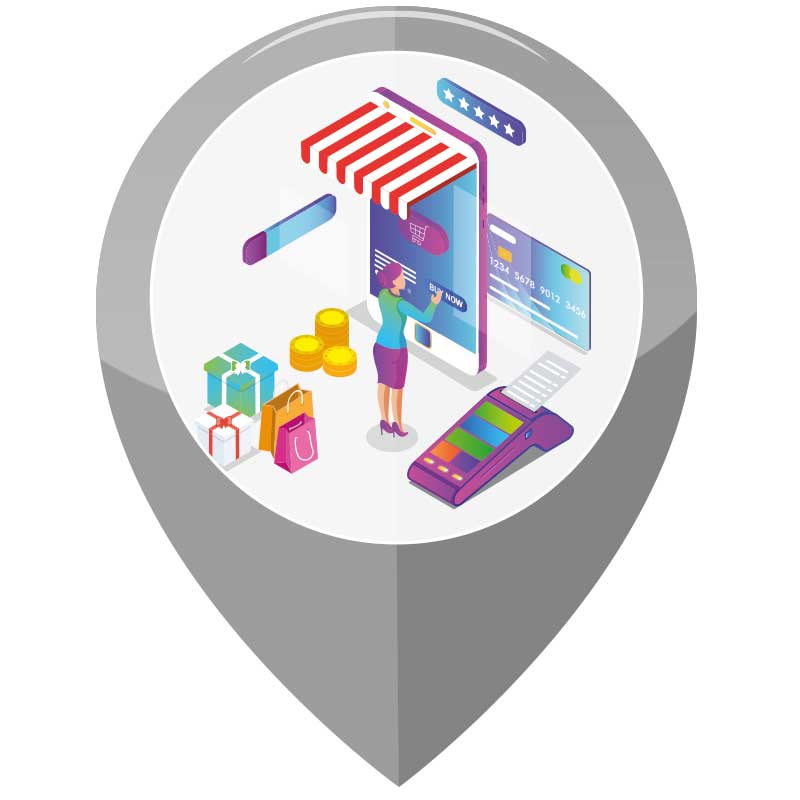 PPC Management
Google Ads can help provide your campaigns will an initial boost but need careful management to not waste your budget.
WordPress Website Builds & Local SEO Results in Southampton
Sean Mullins has been a local Southampton SEO Consultant and freelance Web Designer since 2005 and has optimised a range of local websites across Hampshire and neighbouring counties. We've been fortunate to deal with a variety of sectors from dog walkers to recruitment companies, from charities to law firms and the list goes on. Below are some examples (N.B some of these sites may have dipped ranking wise due to the fact that Search Engine rankings fluctuate and some of them were built a considerable time ago):
Have a project you would like to discuss?